Wow. I just realized that I have been a part of the blogging community for an entire year (and then some!) When I first started blogging I had no idea how addictive it would be, how many people would actually be interested in keeping up with our family or how long I would last! Most of you know that I intend on keeping this blog as some type of scrapbook though I've yet to find a way to print it in a high enough quality to be nice enough to keep. (any suggestions?) Special thanks to those of you who have been with me from the beginning... and also to those who joined me along the way! I've loved blogging but I've also loved keeping up with friends' and family's blogs. Here's to another year of healthy, happy children and the goodness of our God... and how could I forget - its almost Saturday so....



For all my Tennesse friends.....
GO UT!

UT is #1!!


yah.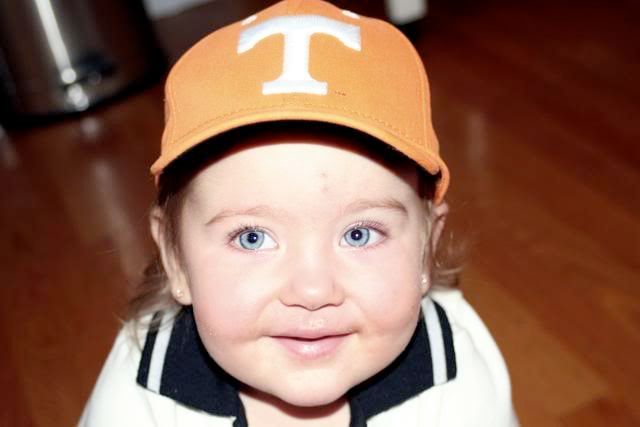 the cookie monster: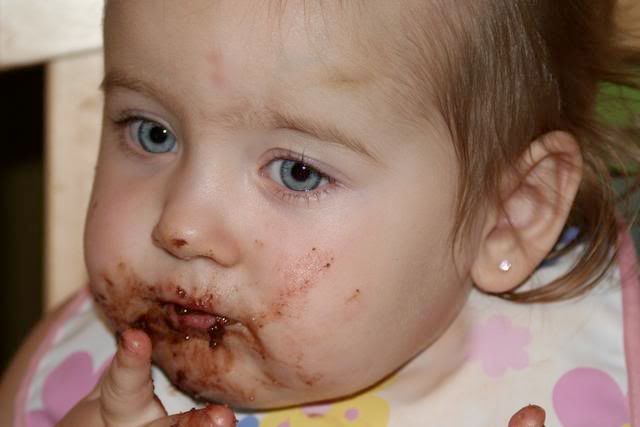 Where did it go?
Oh, sill me!! I ate it.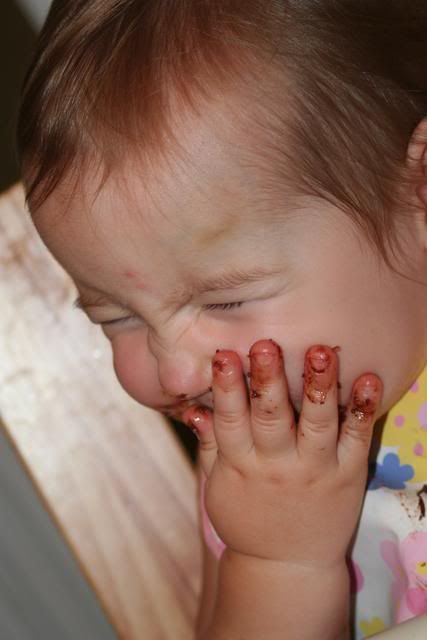 Sleeping boy.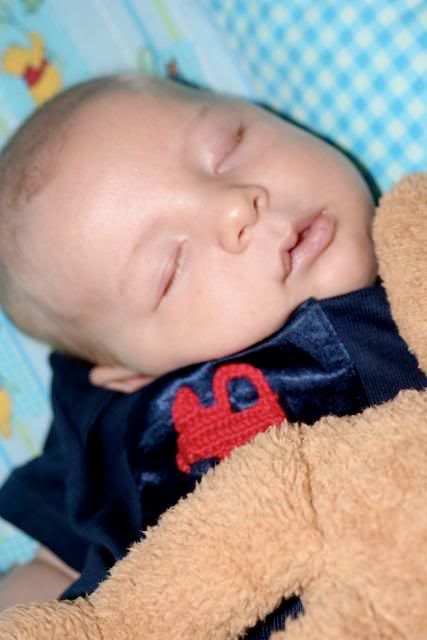 Stretching out with Wrigley.
Will he take after his Uncle Jason and be a future Marine?